We have an assortment of DOT and Non-DOT testing services available for:
Pre-employment drug testing
Reasonable Suspicion/Cause
Return Duty drug testing
Random drug testing
Post-Accident drug testing
Follow-up
Tests are collected at collection site and on-site locations around the state and processed at Arizona's only HHS-Certified Laboratory with extreme attention to detail to ensure accurate results. We target a wide variety of drugs and substances like alcohol, marijuana, cocaine, opioids, amphetamines, methamphetamines, phencyclidine and more, if requested.
Custom Panels
Panels are the list of drugs that are tested for. The DOT/HHS panel is mandated by regulations. However, for non-regulated testing, the employer can select which drugs to test for. Employers add or remove any drug to there testing panel. Medical professional employers may want a larger custom panel with drugs that their employees have access to, including prescription medications. Other employers may want a small panel with just the illegal drugs. Many employers like to copy the regulated panel. The point is: whatever your company needs with drug testing, we can help.
Alcohol Testing Procedures
All alcohol tests are conducted according to established DOT guidelines. Certified Breath Alcohol Technicians alongside the use of DOT approved breath testing devices are utilized for all tests to ensure adherence to DOT guidelines and to ensure accuracy of results.
Adjusting Our Tests to Your Testing Policy
Our tests are as flexible as they are accurate. We ensure that our tests conform to drug testing policies already in place at your business. This prevents any legal problems with employees who have been tested.
Desert Tox, LLC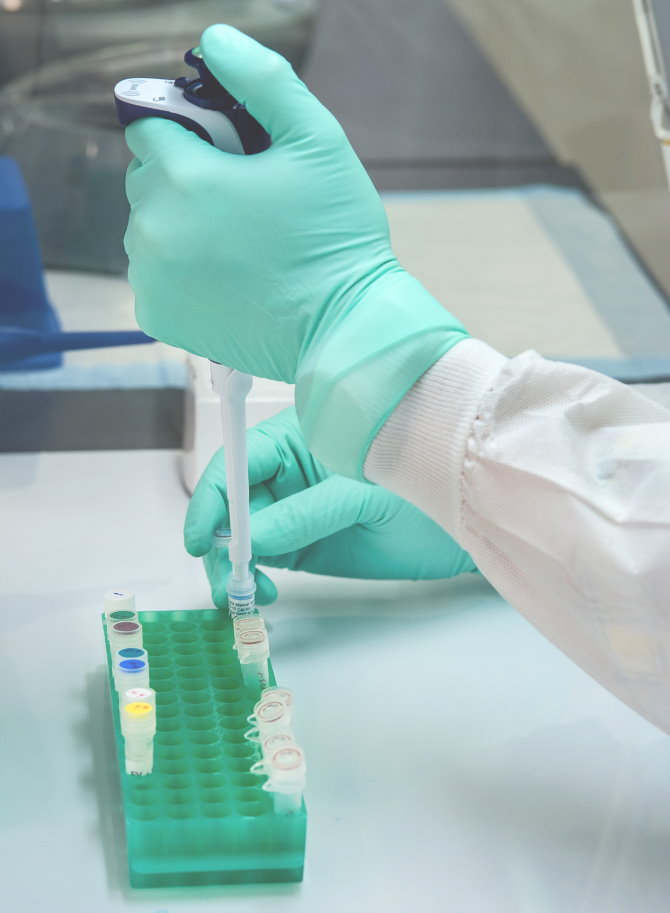 PHONE:
602-457-5411
FAX:
623-748-5045
EMAIL:
clientservices@deserttox.com
ADDRESS:
5425 E Bell Rd Suite 125
Scottsdale, AZ 85254