Desert Tox was founded in March of 2017. In 2016, Southwest Laboratories, a SAMHSA certified laboratory located in Phoenix, was closed and left a gap in DOT testing in Arizona. With no SAMHSA certified laboratory located in Arizona, Desert Tox was started by two former employees of Southwest Laboratories and a client of Southwest Laboratories. It has been great serving Arizona and beyond. Desert Tox has grown quickly, but still abides by its original principles of quality work and great customer service.
About Us
Desert Tox is Arizona's only HHS/DOT certified Drug testing laboratory. We have been providing Arizona with drug testing services since March 2017. Our clients believe in the results that our testing provide as we continue to build up our list of satisfied customers.
Testing Philosophy
Businesses lose billions of dollars to illicit substances abuse every year. We believe that catching a problem before it starts is the best way to minimize the effect of drugs and alcohol on the productivity of your business.
What We Can Do For You
Desert Tox is an HHS approved testing laboratory that guarantees testing results are accurate. Situations where testing may be necessary include:
Pre-employment
Reasonable Suspicion/Cause
Return to Duty
Random
Post-Accident
Follow-up
All of our tests will target drugs that are abused - prescription medications and/or illegal drugs. These include alcohol, marijuana, cocaine, opiates, amphetamines, methamphetamines, and phencyclidine.
Desert Tox, LLC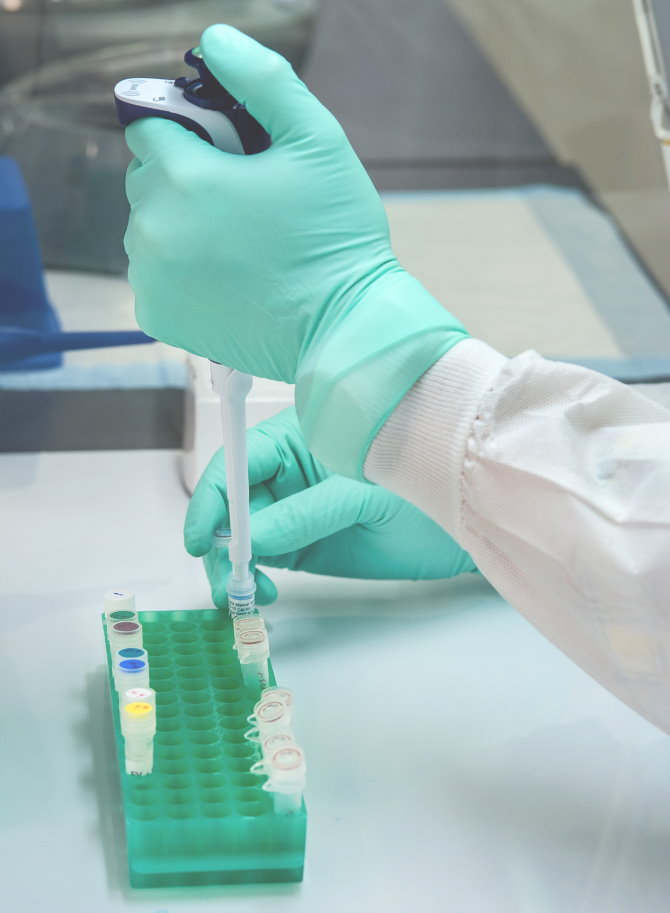 PHONE:
602-457-5411
FAX:
623-748-5045
EMAIL:
clientservices@deserttox.com
ADDRESS:
5425 E Bell Rd Suite 125
Scottsdale, AZ 85254