Your workforce is the heart of your business. They are responsible for making sure that your business succeeds. However, drugs and alcohol use in your workforce can affect your business' ability to produce results. These types of employees will cost your business time, money and productivity due to absenteeism, higher chance of accidents, and low productivity.
A great way to prevent these types of situations is to ensure that you have a drug-free workplace and a drug testing policy to find employees who are using, and prevent an issue in the future.
Every business can take advantage of a drug-free workplace program. These programs prevent you from losing opportunities that can benefit your business due to employee-caused issues. Drug-free and responsible employees in your workforce will be more productive and provide better results.
Desert Tox, LLC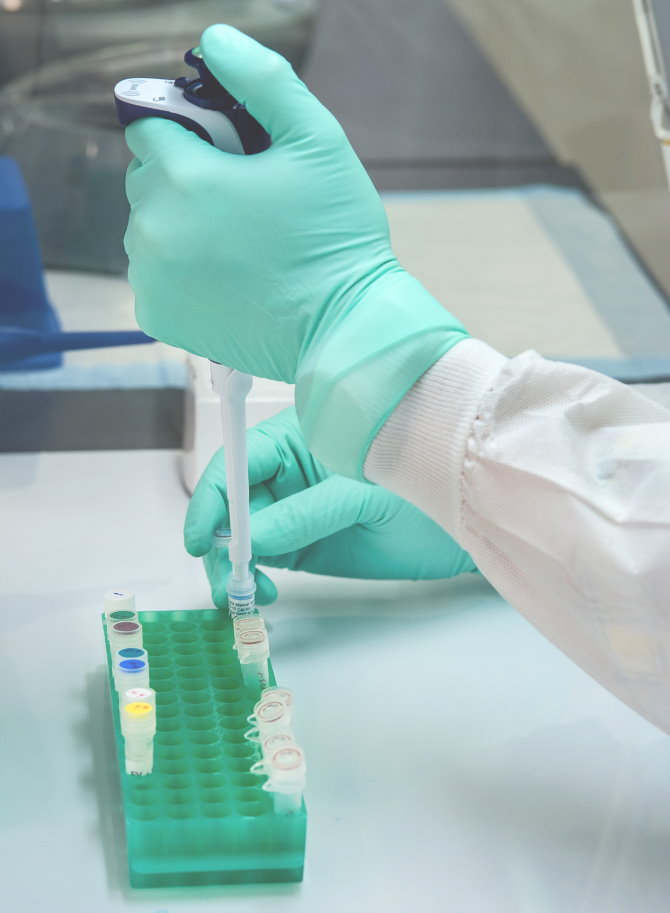 PHONE:
602-457-5411
FAX:
623-748-5045
EMAIL:
clientservices@deserttox.com
ADDRESS:
5425 E Bell Rd Suite 125
Scottsdale, AZ 85254